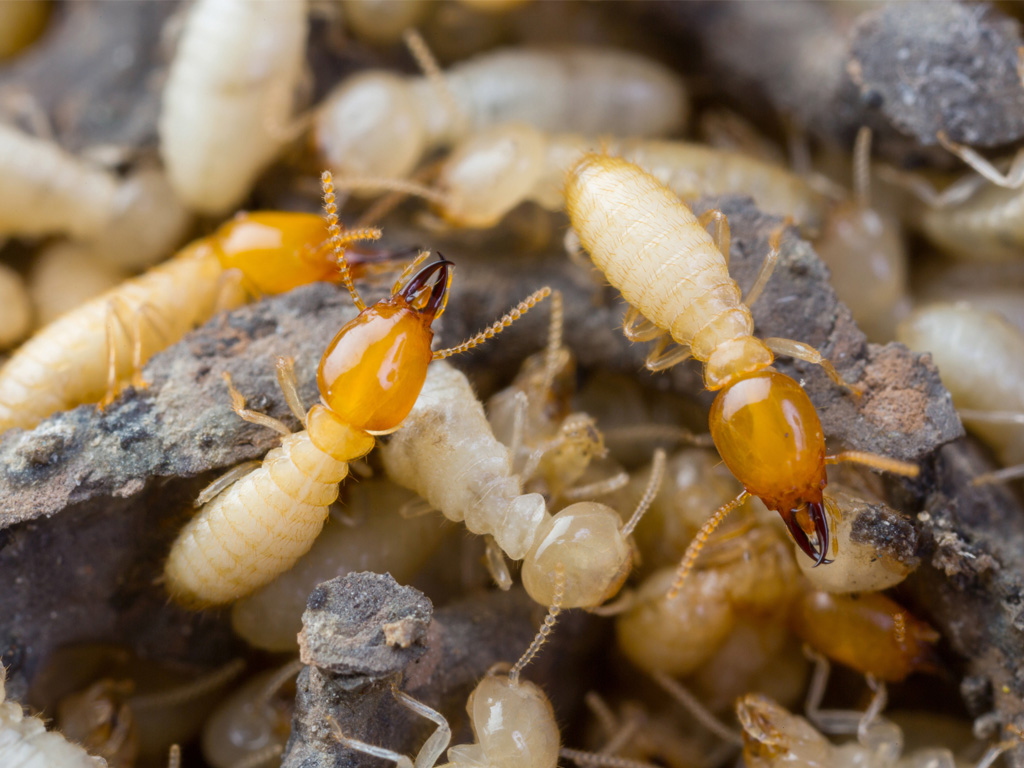 Termite Inspections, Termite Chemical Treatments
We are here to Eliminate you termite problems. Our business  provides the most effective termite control services in illawarra. Keep Calm Pest Control understands the impact termites can have on our homes and business's . Our aim is to reduce your distress as quick as possible with our advanced termite control services. Termites can damage properties must be dealt with immediately otherwise it can be quite costly. Rest assured our termite management team  are here to help you have a termite free House or busines. Keep Calm, let us take Control. Call keep Calm Pest Control now.
Termite Baiting and Monitoring Stations
Termite Baiting is the most effective way to eliminate a colony. Once termites start to feed on bait its only a matter of time before the colony is eliminated. Once keep Calm pest Control, has eliminated colony we can then in most houses install Termite Monitoring stations. this is a more enviro Friendly way to manage and future issue that may arise.
We use many systems like Exterra, Sentricon, and Nemesis – ask our friendly staff for more info.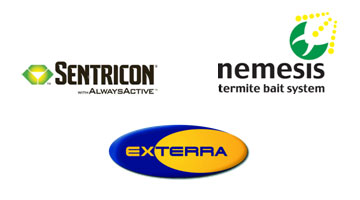 Affordable Termite inspections and Chemical Treatment Prices
Affordable price is what keep Calm pest Control is aiming to provide. We understand that its quite shocking to find out you have termites damaging your property. Keeping our prices low is our aim. Keep Calm Pest Control offers Inspections to find out extent of infestations, we will then find most cost effective way to solve your termite problem. We are very professional, punctual and take pride in out work. Our revisits are impressively at no extra charge.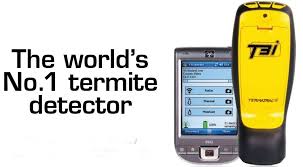 One of the main chemicals we use is Termidor; it is the most popular and not only a repellent but it works off 'transfer'. Termites will pass on the chemical through 'transfer' during feeding and Grooming etc.
Termite Inspection
Termite Inspections are a must for every family, Australian standards reccomend that we get building checked every 12 month for this reason we use a moisture meter inside building and if and high moisture reading we use Termite Radar Detection Unit. Call Termatrac
Areas we service
We service anywhere from Helensburgh to Gerringong providing Termite Control, Termite Inspections, Termite Baiting, termite Monitoring Stations and more